INVISI-GARD SECURITY DOORS AND SCREENS
WHY USE INVISI-GARD FOR YOUR SECURITY DOORS AND SCREENS?
When considering the many Woven Stainless Steel Security Mesh options available on the market today, I was continually drawn to the Invisi-Gard mesh. When directly compared, I could not fault this product and fitting system, and the other products on the market today just didnt seem to offer the same level of strength or clarity .The Invisi-Gard product offers real, guaranteed warranties to my customers. I believed then, and still do, that this is the mesh I would want on my own security screens and doors and, therefore, it is the mesh I am confident in recommending to my customers.
In the late 90's Stainless Steel Mesh Security Doors and Screens were introduced to the market. Our task was to choose the very best Stainless Mesh for our customers. So we thoroughly researched each product on the market. One stood out; Invisi-gard Stainless Steel Mesh. Comparisons showed that Invisi-gard Woven Stainless Steel Mesh offered superior strength and clarity coupled with the best fitting system and no visible screws. They also offer real, guaranteed warranties. Our own homes protected by Invisi-gard Stainless Mesh and because it's the best security on the market – it's the only Stainless Security Mesh we recommend to our customers.
Every Invisi-Gard Security Screen and Security Door is made from High Tensile 316 Marine Grade Stainless Steel Mesh.The grade 316 mesh used in Invisi-Gard sets the world standard in terms of its quality, precision and longevity.
The unique patented EGP (Extreme Grip Protection) Retention System ensures maximum strength and durability through an assembly technique that avoids contact between the two dissimilar metals which eliminates the risk of galvanic corrosion.
Invisi-Gard is designed to provide the highest level of protection for your family and home from would-be intruders and performs this task better than any other product on the market. Invisi-Gard Security Doors and Screens offer the highest level of security while also enhancing the look and value of your home.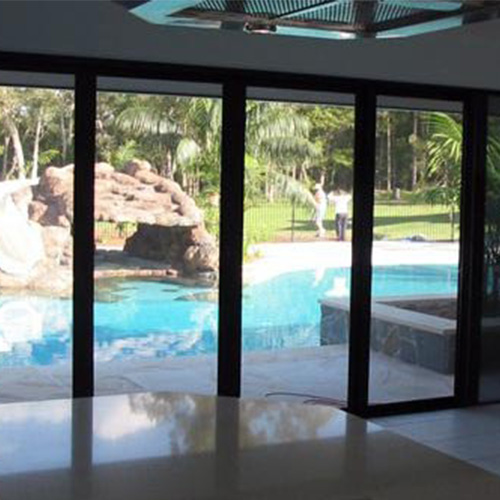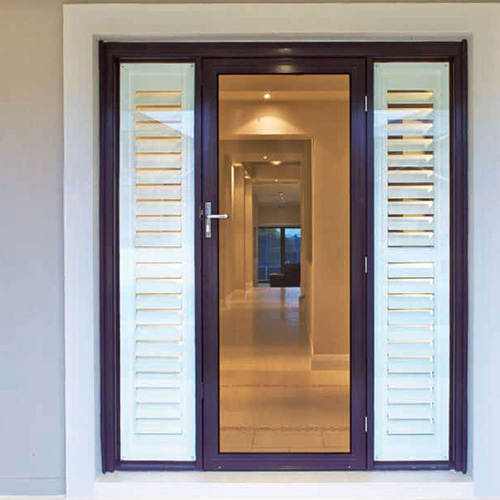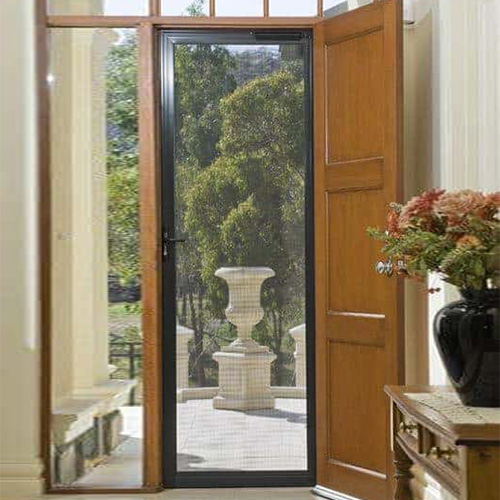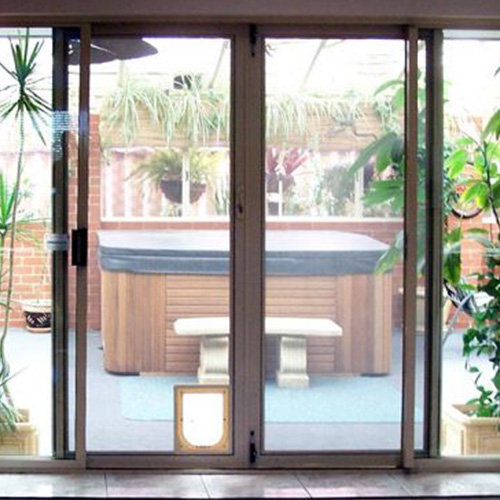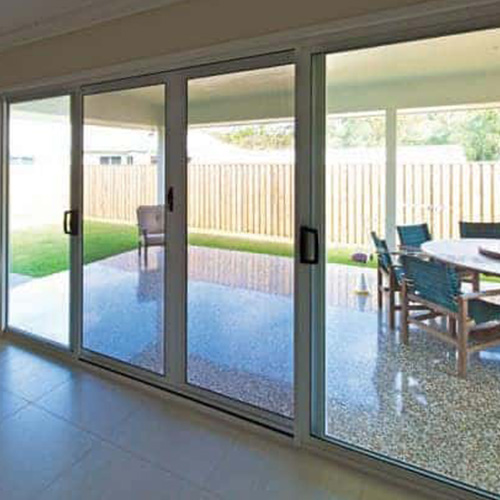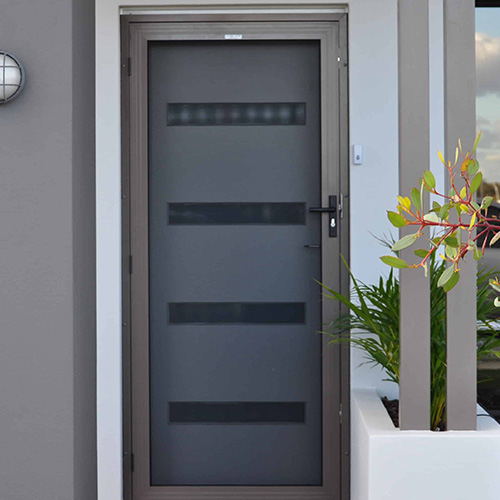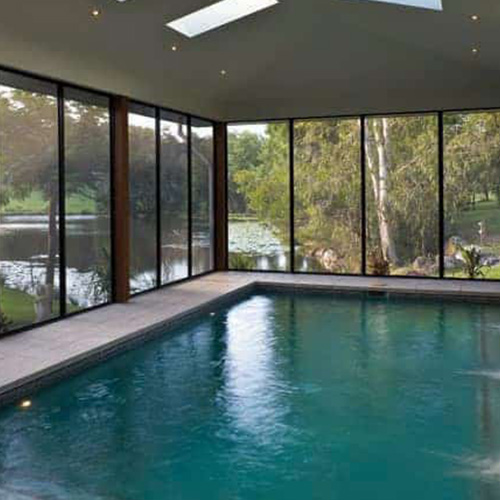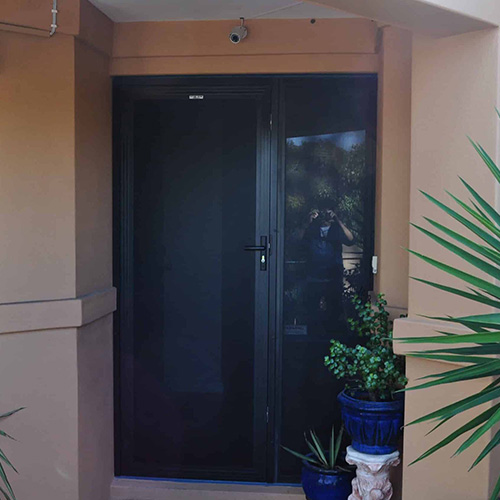 WHAT YOU CAN EXPECT WHEN YOU CHOOSE THE INVISI-GARD PRODUCT?
10x the strength of the Australian Standard in terms of absorbed energy.
Heavy duty extruded aluminum perimeter frame for extra strength.
The patented EGP Extreme Grip Retention System ensures the mesh can withstand dynamic impacts. In the testing required to meet AS5041-2008 the screen is subjected to an impact test consisting of a swinging bag weighing 40kg impacting the door five times. This test simulates a door being repeatedly kicked as a burglar attempts to break into your home.
316 Marine Grade Stainless Steel Mesh
The 316 Marine Grade Stainless Steel Mesh is extremely difficult to cut.
The patented EGP retention system means no unsightly screws or other fixings.
The best and most comprehensive warranty in the industry
Invisi-Gard is backed by a 15 year warranty from Alspec; a wholly Australian owned company and supplier of building and security products for homes as well as high specification commercial building for more than 35 years.
The powder coat finish on Invisi-Gard has been specially developed to ensure great looks, clear vision and long life.
The EGP retention system ensures that there is no contact between the mesh and frame. This eliminates the threat of corrosion that is present when there is contact between two different metals.
All Invisi-Gard Hinged Security Doors are fitted with three point locks for added security.
All Invisi-Gard Hinged Security Doors are fitted with three hinges for added security.
All Invisi-Gard Sliding Securty Doors are fitted with three point locks for added security.
The EGP retention system actually pulls the mesh tightly into the frame so that your door looks great and eliminates the possibility of sag.
Invisi-Gard easily exceeds all relevant Australian and industry standards.
Each Invisi-Gard door and screen is custom built to suit your home.

Enquire Now