Safety and security films are a great option where a security screen is not able to be fitted, or you do not want a visible security grille in place. Ask us about our range of products that will add security to your home and also protect against glass breakage from storms and vandalism.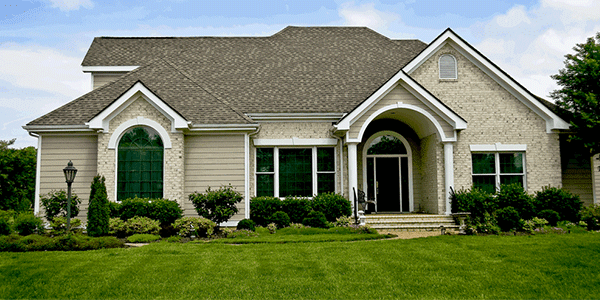 Solar Protection Films
Our solar Protection Film will provide privacy and reduce glare in your home as well as protecting your floor coverings and furniture from our strong Aussie sunshine. Reducing the suns glare into your home will also help keep your energy bills down in summer.
Call us on 08 9248 3993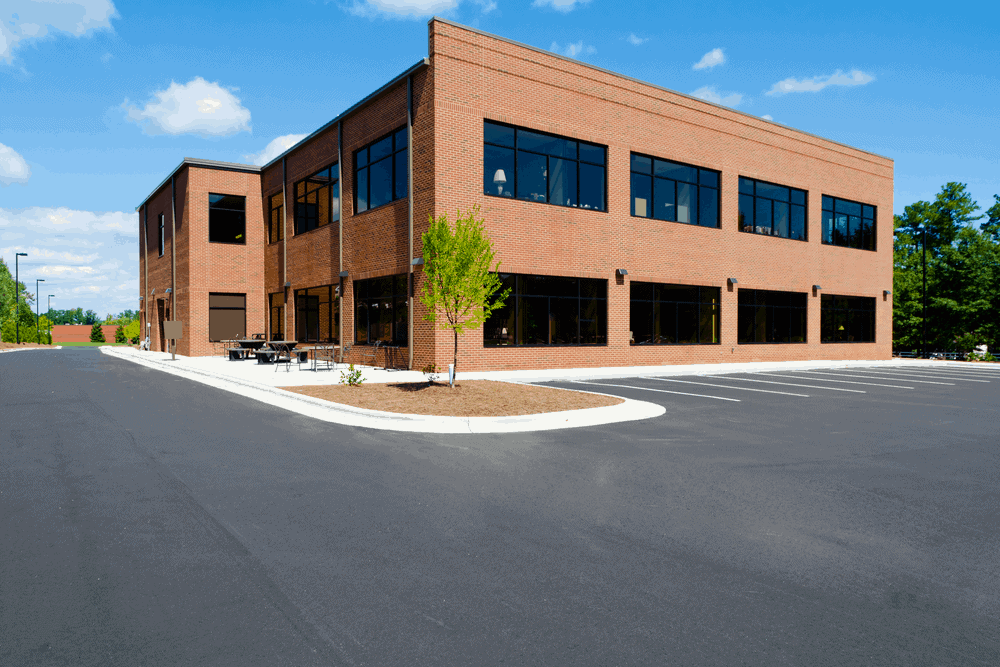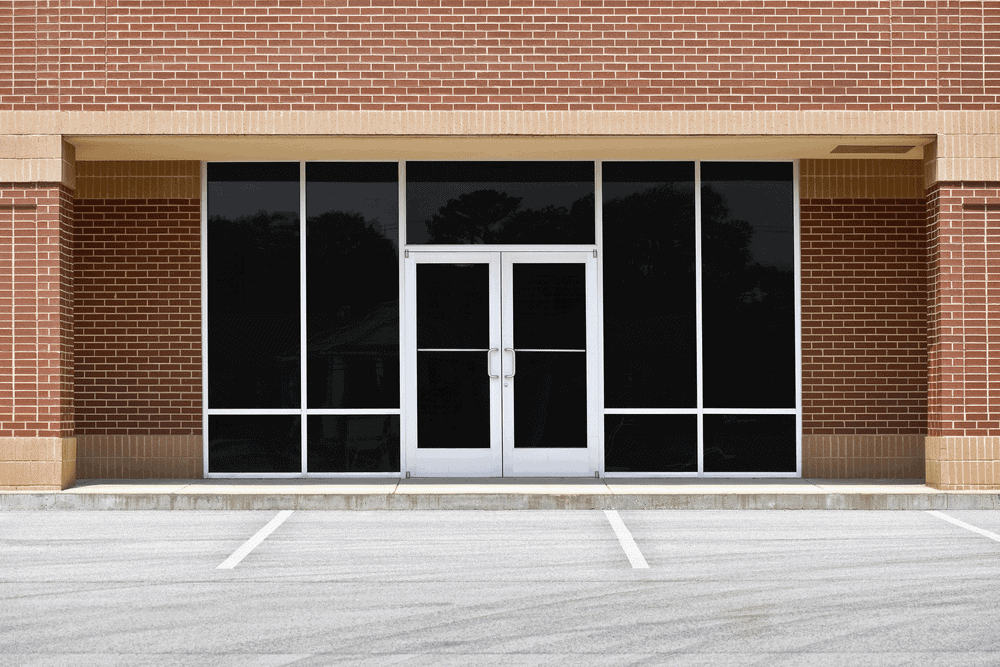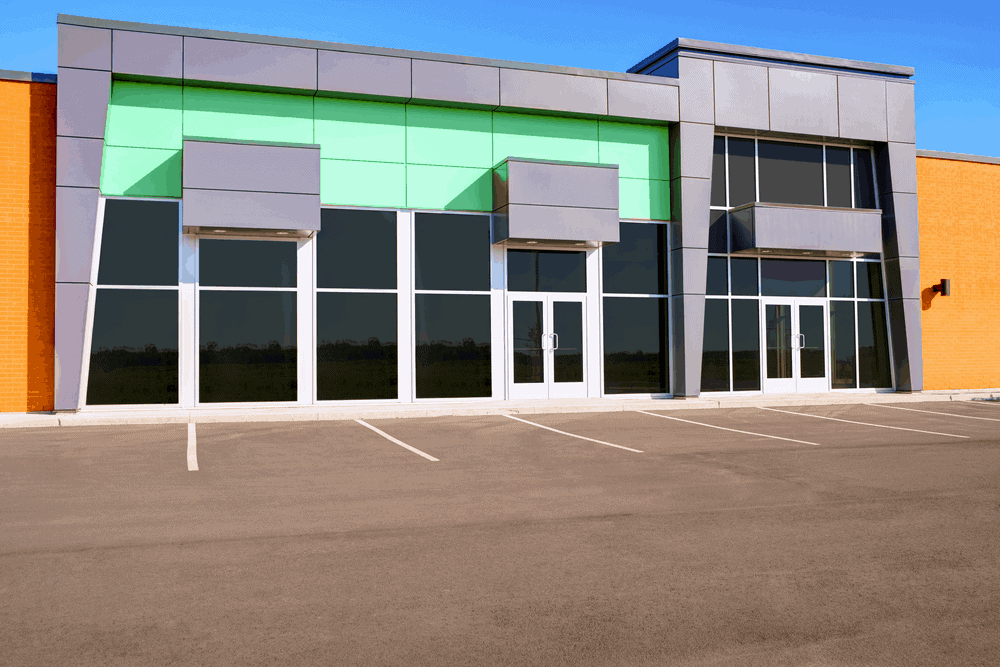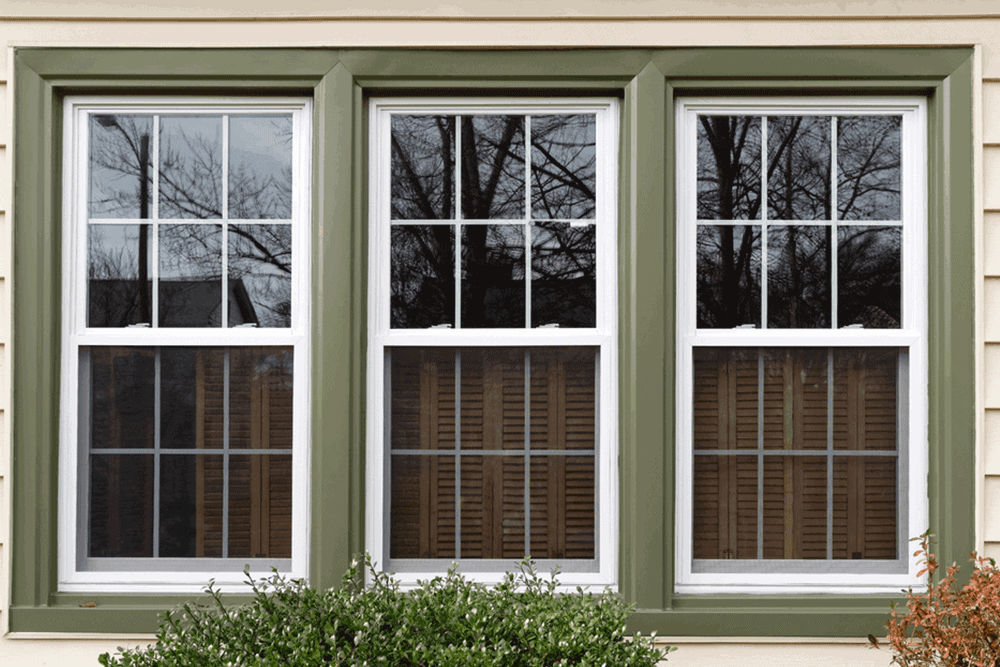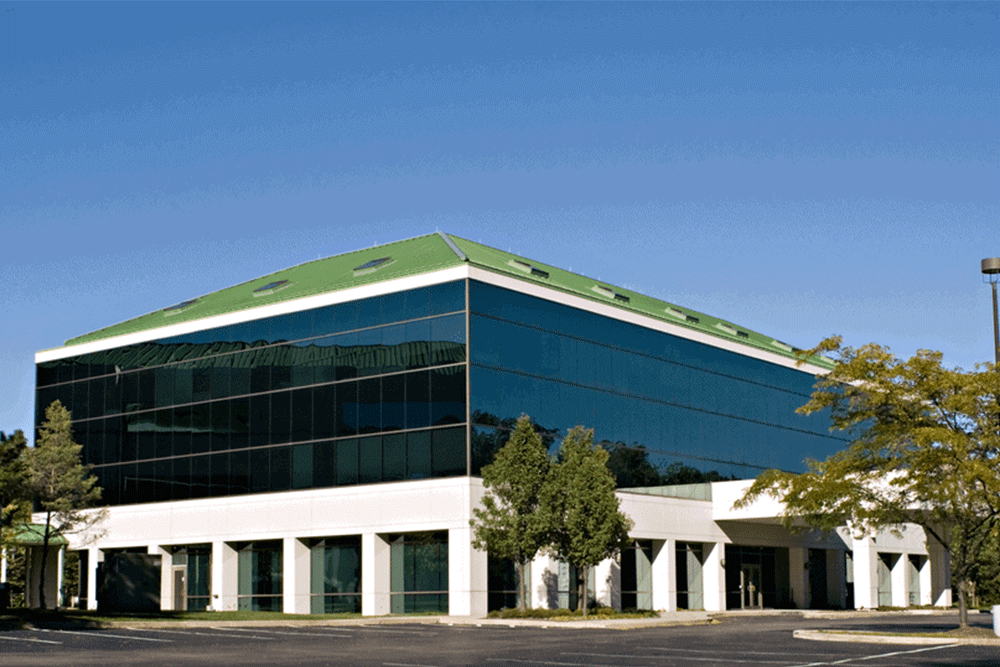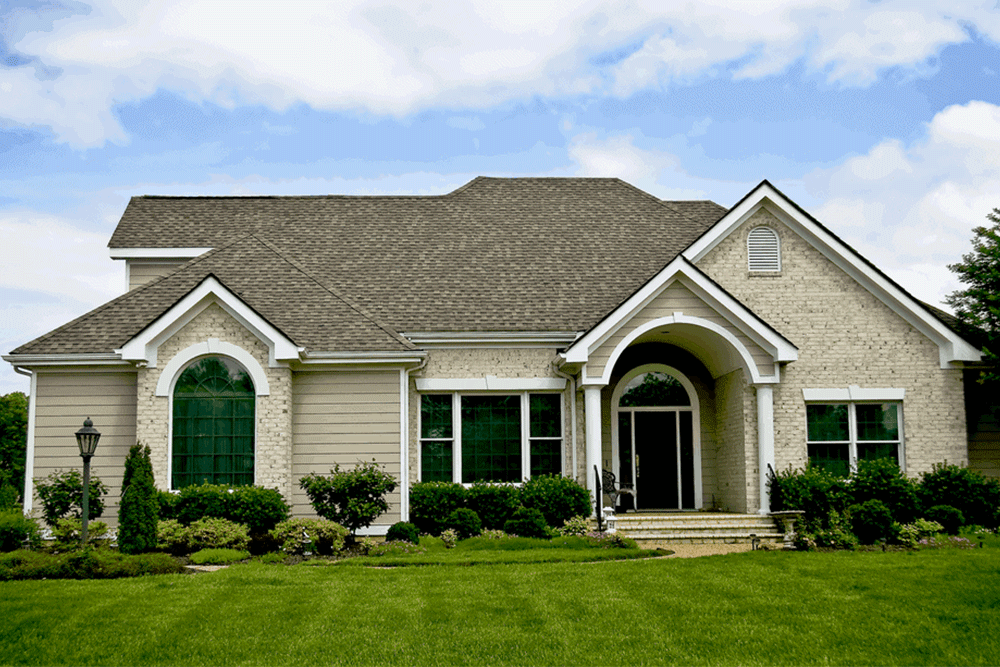 Enquire Now