ROLLER SHUTTERS
Our extreme climate conditions demand practical solutions which is why our Roller Shutters are now such a popular choice, providing many benefits to our customers.
Providing a visible deterrent to unwanted intruders, Roller Shutters are also an excellent way to prevent glass damage which can occur during storms, or even just from the kids playing ball games. Sleek and modern, our Roller Shutters will enhance the appearance of your home.
Roller shutters give you the extra peace of mind when you are away from your home or business.
Roller shutter options to suit your needs
Traditionally used to keep Perth homes cool in summer and warm in winter, our shutters are more popular today than they have ever been. Our new, modern selection of shutters are perfect for enclosing Alfresco areas and Patios. We have clear slats available as well as coloured, so whatever purpose you have in mind, Ezyfit can provide a Roller Shutter option to suit your needs.
Roller Shutters are environmentally friendly and will insulate your windows, saving you lots of money and reducing your energy costs.
Roller Shutters can Reduce Summer heat by up to 90%
Roller Shutters can reduce Winter heat loss by up to 70%
Roller Shutters turn Day into Night – 99% Light Block out
Roller Shutters Reduce noise pollution by up to 50%.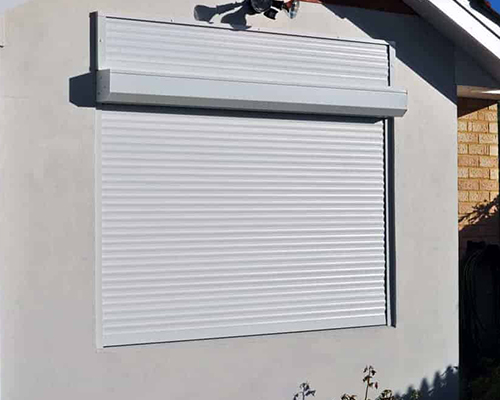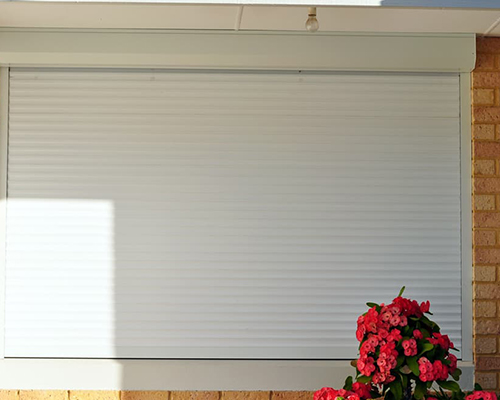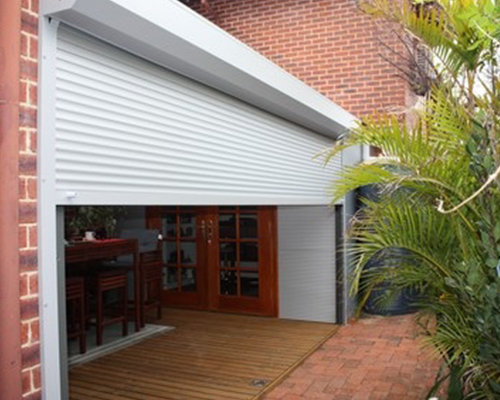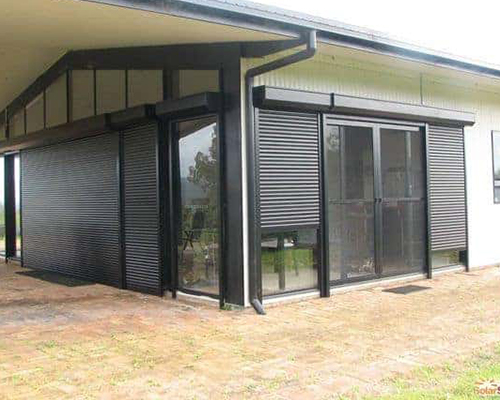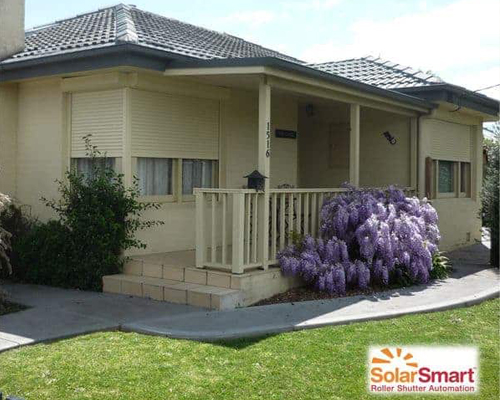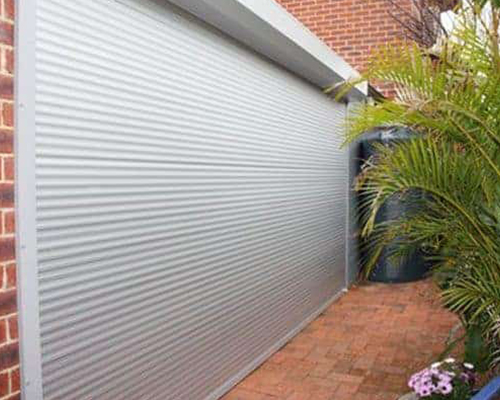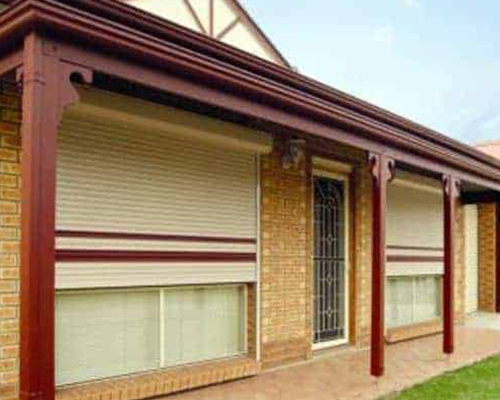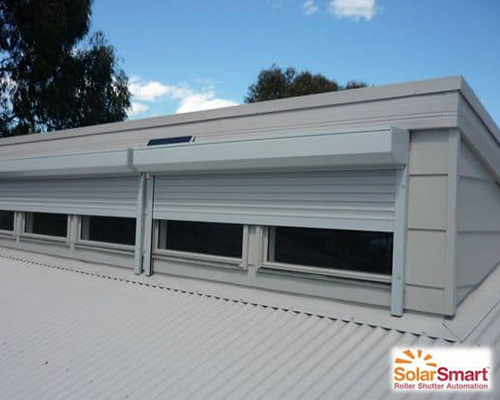 You can control the level of light as the Interlocking Aluminium Slats are 100% Adjustable. No more glare on the TV, block up to 99% Light – perfect for babies and shift workers.
Operating your roller shutter has never been easier, with a choice of cord coiler, strap winder, wall switch or remote control. The choice is yours whether you prefer Manual operation or Motorised, we have a roller shutter to match your needs.
Roller Shutters Colour Range
Choose from 12 colours using our 3 Stage Paint process which includes pre-treatment, Fade and Abrasive Resistance enamel and a clear lacquer top coat. And don't forget to ask us about our opaque shutters which are great for patios and alfresco areas. And, of course, we can combine colours to suit your home.
Custom made to suit your windows, our Roller Shutters are made using only the best quality materials, components and workmanship. All Roller Shutters carry a 5 Year Warranty, conditions apply.

Enquire Now