Emergency Fire Exit Screens
As our personal safety is impacted more and more in todays world, we are finding home owners are requesting that we cover every entry to the home with security screens. Known also as egress screens, our fire exit screens offer the highest level of security, while still allowing an easy exit from in the event of a fire.
Simple to use, the push down bar on these screens make it easy for even a small child to operate if needed. The exit bar is placed inside the screen so the security of your home is not compromised from the outside.
Fire exit screens also provide an easy option for cleaning your windows.
Invisi-Gard Woven Stainless Steel Mesh has passed stringent Fire Attenuation testing. As well as a fifteen-year warranty backup; Fire Exit Screens also make it easy to clean your windows.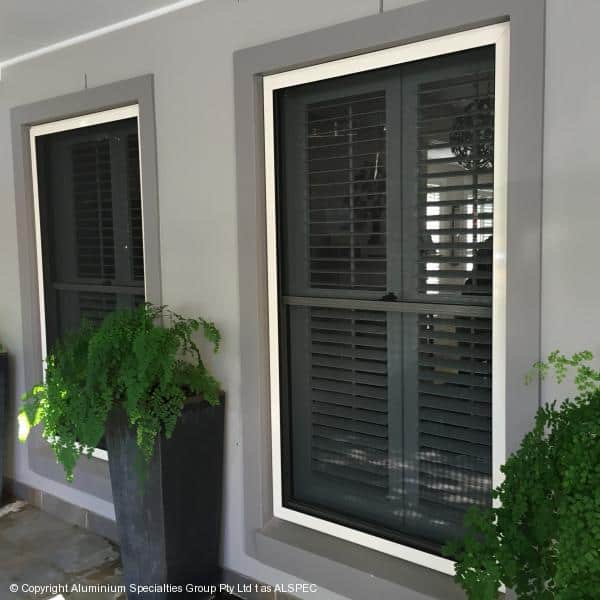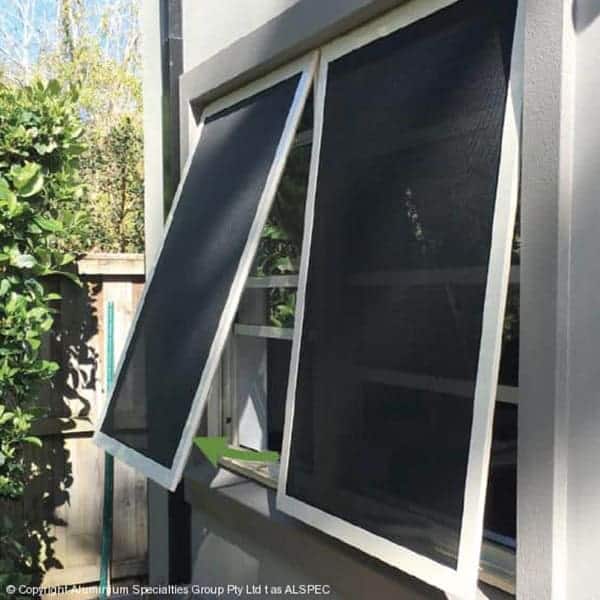 Enquire Now