Cyclone screens are available as fixed panels or fire exit screens, enabling all glass areas to be covered on all types of buildings.
Made from Invisi-Gard woven stainless steel – the only product that passes the rigorous testing required to comply with Australian Standards – our cyclone screens absorb missile impacts to protect glass breakage during cyclonic conditions.
We regularly supply these screens to north Western Australia, and can arrange installation within the Port Hedland area.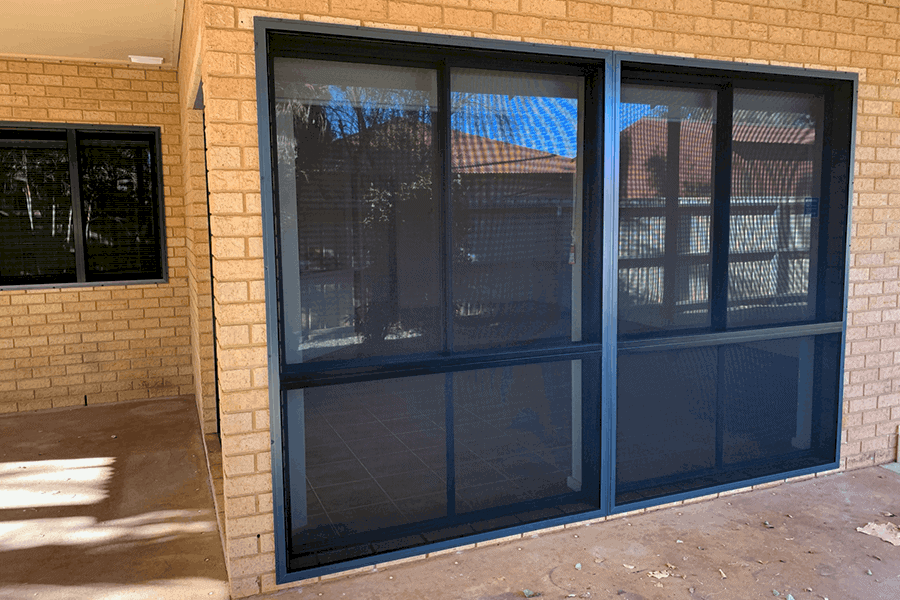 Invisi-gard Cyclone Screens are made tough to protect you in the harshest of conditions. Fixed Cyclone Screens or Fire Exit Cyclone Screens give you complete coverage of your glass and are custom made to fit your windows and doors.
Invisi-gard Stainless Steel Mesh Cyclone Screens combine the strength and flexibility of aluminium with Marine Grade 316 Marine Grade 316 High Tensile Woven Stainless Steel Mesh. It passes the rigorous missile impact testing required to comply with Australian Standards and will give you the best corrosion resistance available and is backed up with a 15 year warranty.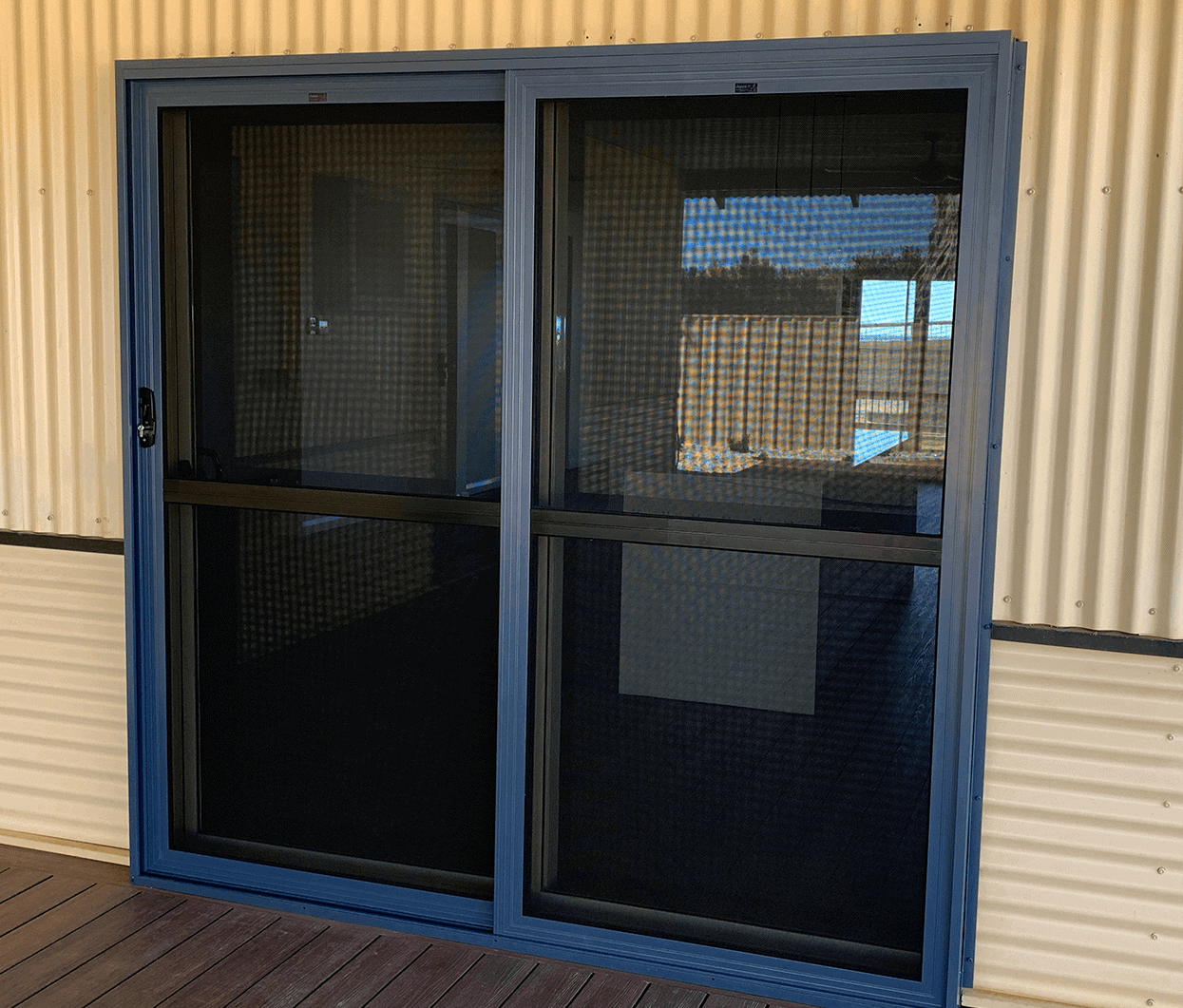 Our cyclone screens have passed the following testing:
AS 1170.2 2011
AS 1170.2 2002
Email us with your requirements and we will be happy to quote for you or call us on 08 9248 3993

Enquire Now