Planning to Get Security Door Professionally Installed? Here's What to Expect
Is your home security adequate? If not, installing a security door for your Perth home will be a good start. When it comes to home security, a security door is one of the best investments you can make. Not only does it provide an extra layer of protection for your home, but it can also help to deter burglars from targeting your property. If you're considering installing a security door in your Perth home, here's what you can expect from the process. Keep in mind that exact procedures may vary depending on the installer, so be sure to ask any questions you have before the work begins.
Here's what you can generally expect from a professional security door installation in Perth.
1. Hiring security door installation experts
The first step involved in installing security doors is choosing the right security door professionals. It would be a good idea to do some research to locate the best door suppliers and installers in your locality.
2. Taking measurements and providing an estimate
The next step would be for the security door consultant to visit your home. They will assess your doorway and take necessary measurements. Most reputed security door companies will provide a free quote so that you can reconsider your options if necessary or confirm the purchase.
3. Shopping for security doors
The next step involved in the installation of security doors is choosing the right door that meets your requirements. If you have any specific preferences, such as design elements, your budget, particular tints, and ornamental grilles, be sure to discuss them with the consultant. If you are not sure about the various options, your security door consultant will be able to help you. After evaluating your needs, they will suggest the right options offering the best security, functionality and aesthetics.
4. Providing ample time for installation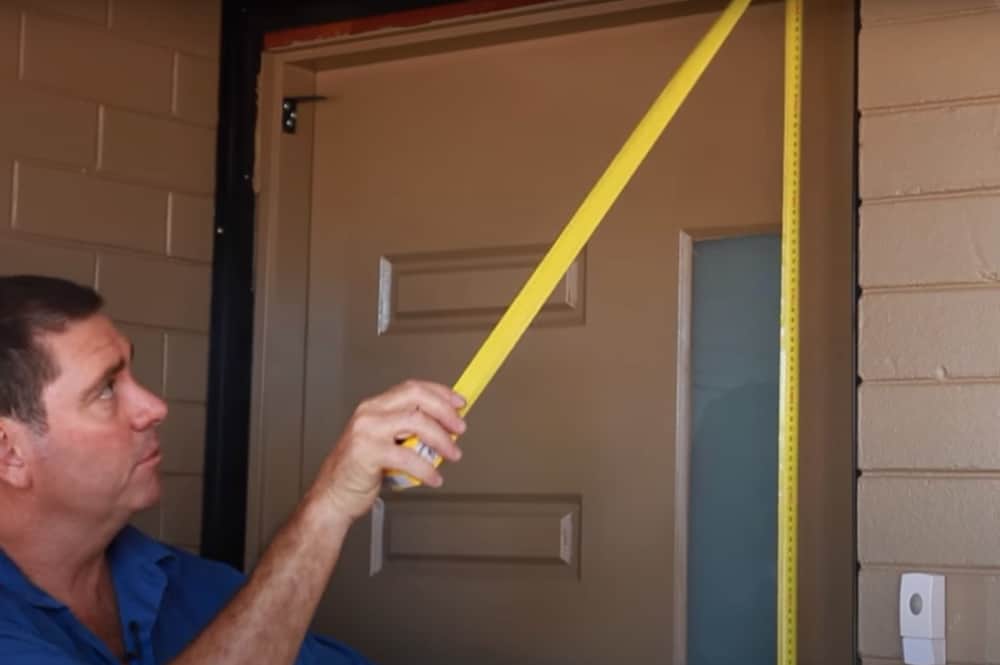 The time required for installation will ultimately depend upon the kind of security doors you have chosen. Usually, it takes between two to five hours to install a door. Obviously, the installation experts will need more time to install double doors than the time required for single doors. If your home is an old one and the doors need to be equipped with extra reinforcements, the installation is likely to take longer. This is also true if there are gaps in the doorway that need to be sealed.
5. What you can do
Keep your schedule free and stay with the door fitting experts until they are done with it. If there are children or pets at home, make sure they do not pose a hindrance to the security door experts.
Get Professional Security Door Consultants to do the job
If you are used to doing odd jobs at home, you may be tempted to install the door on your own. But remember that it can be more complicated than it appears and demands the expertise of professionals. More importantly, your warranty card may not be applicable unless the door has been professionally fitted. A security door is a great way to improve the safety and security of your home. If you're thinking about getting one installed, be sure to keep the following in mind. Security door installation procedures may vary depending on the installer, so it's important to ask any questions you have before work begins. In general, you can expect the process to take between two and four hours, excluding the measurement process, and most installers will provide a warranty for their work. Get in touch with us today to learn more about our security doors and how we can help you choose the right one for your Perth home.
Watch us at work here.